How to get the most out of your membership ~ commit to practice for 30 days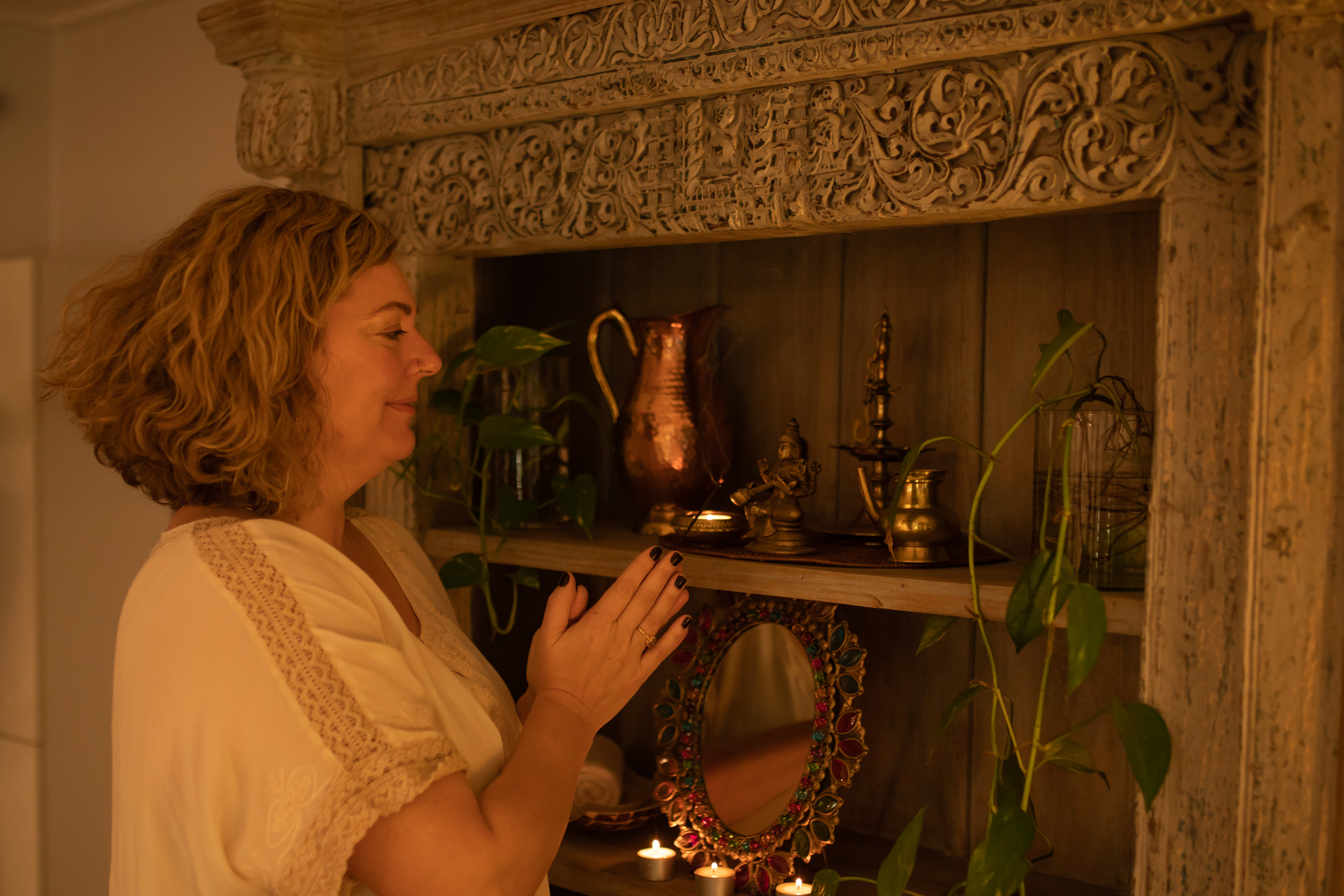 Sādhanā
Pronounced Sarr-dha-naa
Our intention with this offering is that you learn a new practice and skillset each month.
You'll no longer need to play the videos by the end of the month, as the teachings will become fully integrated and embodied during the month.
To deepen, we need to turn inward, not always relying on instructions requiring an outward movement. Feel free to adjust these practices to make them truly yours.
Learn the practices over the month
Make them your own by integrating them into daily life
Journal your experiences and reflections
Honour the commitment to yourself
Be kind to yourself, knowing we are cyclical beings
In Love,
Rachel
Complete and Continue