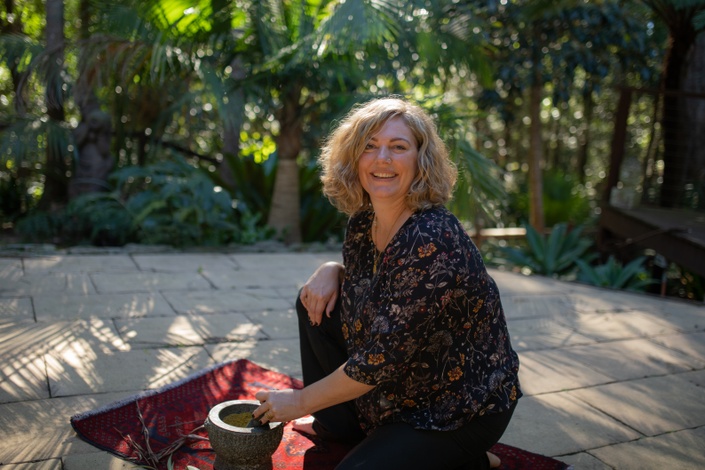 Ray of Light's - Online Foundational Level Yoga Teacher Training (200 hrs)
Our Online Yoga teacher-training program is a thoughtful blend of ancient philosophy with a focus on contemporary application. The course is designed to be a personal and transformational experience that celebrates the gift of life as our greatest teacher. We support you to develop a strong foundation in Yoga with your personal practice, teaching skills and a love of yoga that will both enrich and inspire you and your students for a lifetime.
Our program involves live lectures each Tuesday where we delve deep into the teachings of yoga and have the invaluable opportunity to connect and build strong bonds with those who are partaking in the course alongside you. The online course allows for greater flexibility and convenience, and you will receive an extensive library of online resources including pre-recorded practices,.allowing yourself the freedom and enjoyment of moving through the teachings in the comfort of your own home and at your own pace. How divine!
Inclusions – You'll Enjoy !
Complimentary membership of our online studio collection
Two hundred hours of online training with Rachel and highly regarded guest trainers.
A welcome goodie bag with items to support your Yoga journey.
An extensive teacher training manual
Two text-books
Two private lessons with Rachel online.
Online support between weekends your teachers are available via telephone or email.
Online resource library that you'll have access to on-goingly
Dates for our zoom lectures are:
Your Instructor